Vset3D Introduces Cryptocurrency Payment Option for Customers Worldwide.
Vset3D, the leading provider of virtual set solutions, has just announced the addition of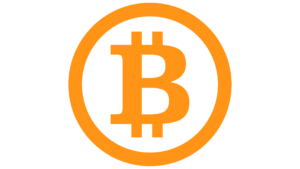 cryptocurrency payment options for its customers worldwide. The company is dedicated to making virtual set production more accessible and convenient for its clients, and adding the option to pay in cryptocurrency is just one of the many steps it is taking to achieve that goal.
With the integration of cryptocurrency payments, Vset3D's customers will now have the option to pay for their virtual set solutions using the currency of their choice, including Bitcoin, Ethereum, and other popular cryptocurrencies. This new feature is a response to the growing demand for alternative payment methods, and is a testament to the company's commitment to providing its customers with the best possible experience.
"We're excited to offer our customers the flexibility to choose how they want to pay for their virtual set solutions, and we're confident that this new feature will be well received."
Vset3D's virtual set solutions have been trusted by content creators around the world. With the addition of cryptocurrency payments, the company is poised to further grow its customer base. Don't miss out on this exciting development!

Head over to Vset3D.com to learn more about the new cryptocurrency payment option and how it can benefit your virtual set production."